Are you focusing your spiritual development in your Ego?And How would you Know?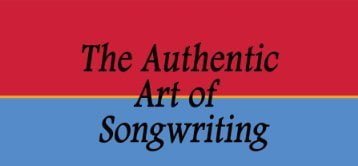 EBook by Storme Reeves Storme is an accredited and award winning singer songwriter from Australia. Her unique voice and songwriting skills are uplifting and inspiring. In 'The Authentic Art of Songwriting' book you will discover how to apply your creative abilities in the art of songwriting. This is a great little step by step hand…

Free E-Book by Storme Reeves How to live your life with more meaning. Opening potentials for increased inner peace, self love, joy and happiness.